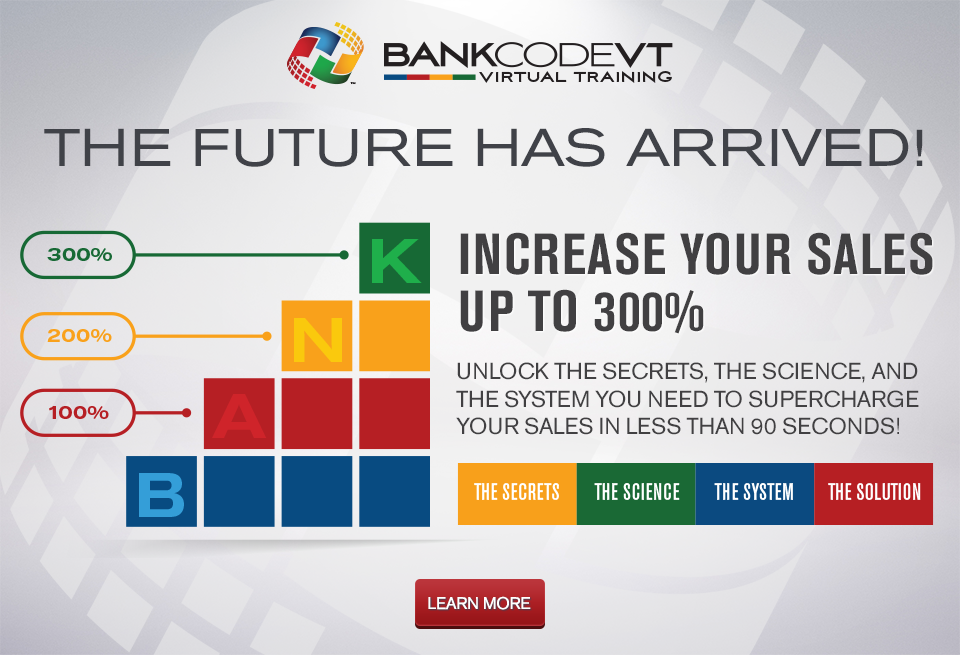 Contact us today for your FREE DEMO!
Certified and licensed by BANKCODE.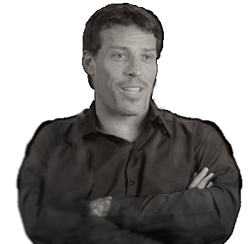 "Let your prospect determine your presentation"—Tony Robins
"B.A.N.K. IS A GAME CHANGER FOR EVERY ENTREPRENEUR AND SALES PROFESSIONAL. THIS SYSTEM WILL STRENGTHEN YOUR CONFIDENCE, EXPAND YOUR SELLING SKILLS, AND DRAMATICALLY INCREASE YOUR INCOME."
—LES BROWN, 
WORLD-RENOWNED MOTIVATIONAL COACH
AND SPEAKER, AND BESTSELLING AUTHOR
OF "IT'S NOT OVER UNTIL YOU WIN".
"Ever wondered if you could decipher a new client's personality, how you might better meet their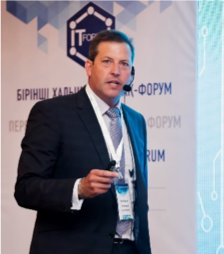 needs? Well upon discovering the revolutionary B.A.N.K code personality tool, I now have a valuable
tool that has helped me secure several clients that might have otherwise moved on. This scientific
tool provides insight into how to unlock the secrets, science and system to understanding
personalities. Discover how it might transform your job, career or life as you learn to zero in on what
matters to others!
Matt Guiver
Owner/Managing Director
Jumpstone International LLC
TO UNLOCK THE SECRET TO CLOSING MORE SALES,
CRACK YOUR CODE!
You will be presented with four cards and then asked to sort them in order of priority.
Your results will appear on screen AND be delivered to the email address you provide.